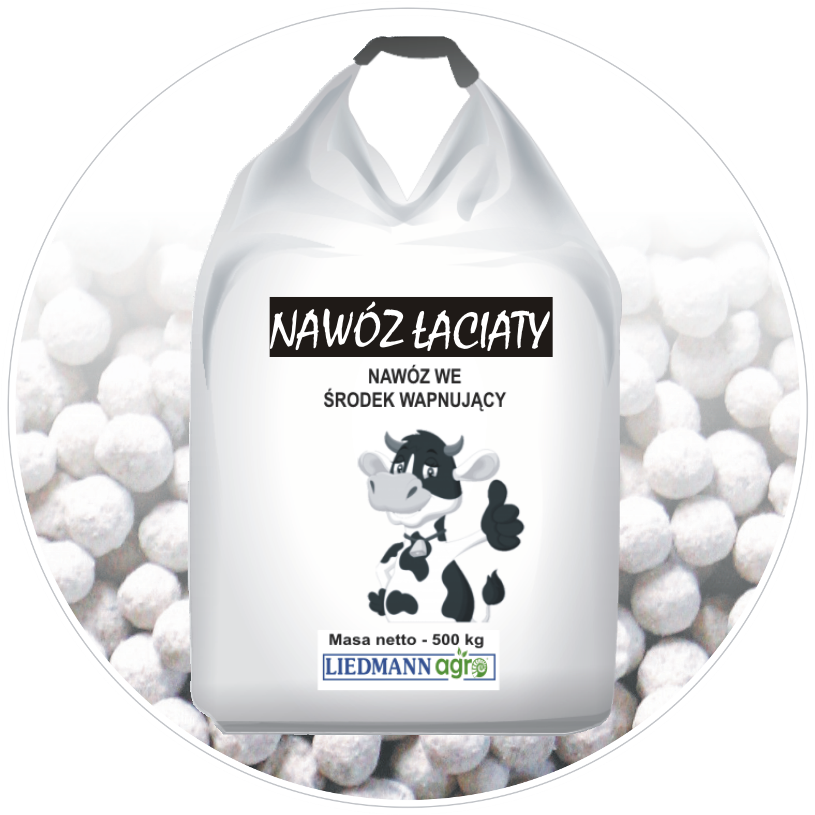 COMING SOON IN OUR OFFER !!!
Fertilizer Łaciaty® G – selected aglime with additives.
We are just finishing work on a new, innovative product dedicated for permanent grassland and for the cultivation of plants used for silage production. The idea and implementation is being developed together with the best research teams from key Polish universities. Thanks to this, this ground-breaking product will contribute to the development of agriculture and farm animals while maintaining sustainable and responsible action towards society and the environment.
More details coming soon…
HIGHLY EFFICIENT CRYSTAL LIME
WAPNIAK JURAJSKI ® G
CALCIUM-MAGNESIUM FERTILIZER
DOLOMAG ® G
CALCIUM SULPHATE
SIARKOMIX ® G